 Short-term Loans
Short Term Loans
How much would you like to borrow?
How long would you like to repay?
APPLY ONLINE
Rates from 43.1% APR to 1333% APR. Minimum Loan Length is 1 month. Maximum Loan Length is 36 months. Representative Example: £1,200 borrowed for up to 75 days. Total amount repayable is: £1506. Interest charged is 0.34% per day, amounting to £306, annual interest rate of 124% (variable). Representative APR: 49.7% (variable).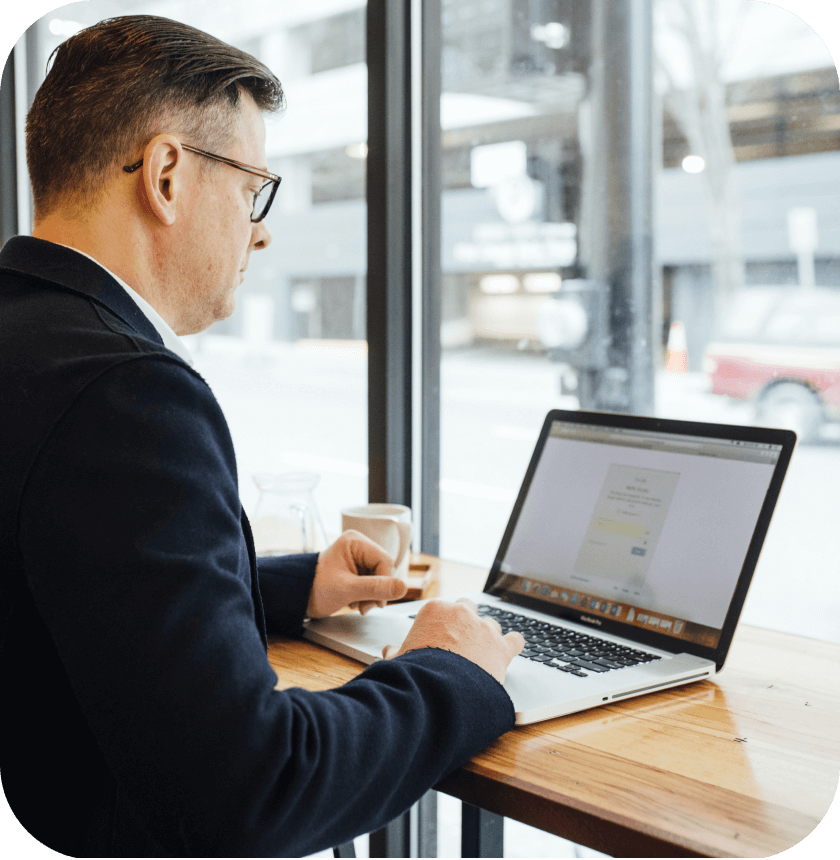 What Are Short Term Loans?
Short-term loans refer to loans with a short repayment time frame, usually up to 12 months. These loans can come in handy during urgent financial emergencies. They include low amount cash with fixed payments, meaning you need to give the creditor the same money amount every month or week until you finish paying off the owed money and interests.
Also, these loans are mostly unsecured so you can access them with no collateral. With the rapidly developing tech, the application of these loans has become as easy as pie. You can request short-term loans online in a few simple steps and have the money deposited in your account in less than an hour.
How to Find Out the Best Short-Term Loans
Short-term loans can be much more expensive in the long run if you don't select an appropriate option for you. Hence, it's essential to consider several factors to ensure the loan you take out is the best choice for your needs and situation.
These factors include:
1. Annual Percentage Rate
The APR shows the total cost of taking out a loan, including fees and interest. Comparing the APRs of different short-term loans will help you choose a loan plan you can comfortably pay off.
2. Repayment Plan
It's best to take a loan with a suitable repayment schedule. Some of the questions to ask yourself are; can the payment plan change? Does it offer a single repayment scheme or installments?
Taking a loan with an unsuitable payment plan can make it difficult to pay off the money as scheduled, which will take a toll on your credit history.
3. Interest Rates
You need to check whether the loans' interest rates are variable or fixed, and check whether they are reasonable and within your affordability.
4. Type of Short-term Loan You Take Out
There are several kinds of short-term loans with varying eligibility and access. Examples are invoice financing, merchant cash advances, and instant, short-term loans. It's advisable to go for the one matching your needs and repayment ability.
5. Type of Lender
You can obtain a loan from a wide variety of direct lenders. Some may require a lengthy application process, and others can spend days processing your funds upon approval. Therefore, it's best to check their lending policies out before taking out loans.
Short Term Loans Vs Short-term Loans
While these two loans are mostly thought to be the same, they slightly differ. Short-term loans are loans designed to be repaid by the following payday, while the repayment period for short-term loans can spread over a couple of months.
The major differences between these loans are:
1. Loan Amount

Short-term loans usually offer higher amounts of money than payday loans. Most payday loans have a small maximum amount together with very high interest rates.

2. Loan Term

Short-term loans are usually repaid in full, including the charges and interest on the upcoming payday. On the other hand, short-term loans spread the payments into several installments, which are mostly manageable.

3. Interest Rates

Short-term loans tend to have higher interest rates than short-term loans. Due to the shorter payment timeframe, the interest is usually higher to allow the lenders to make a profit over the limited loan term.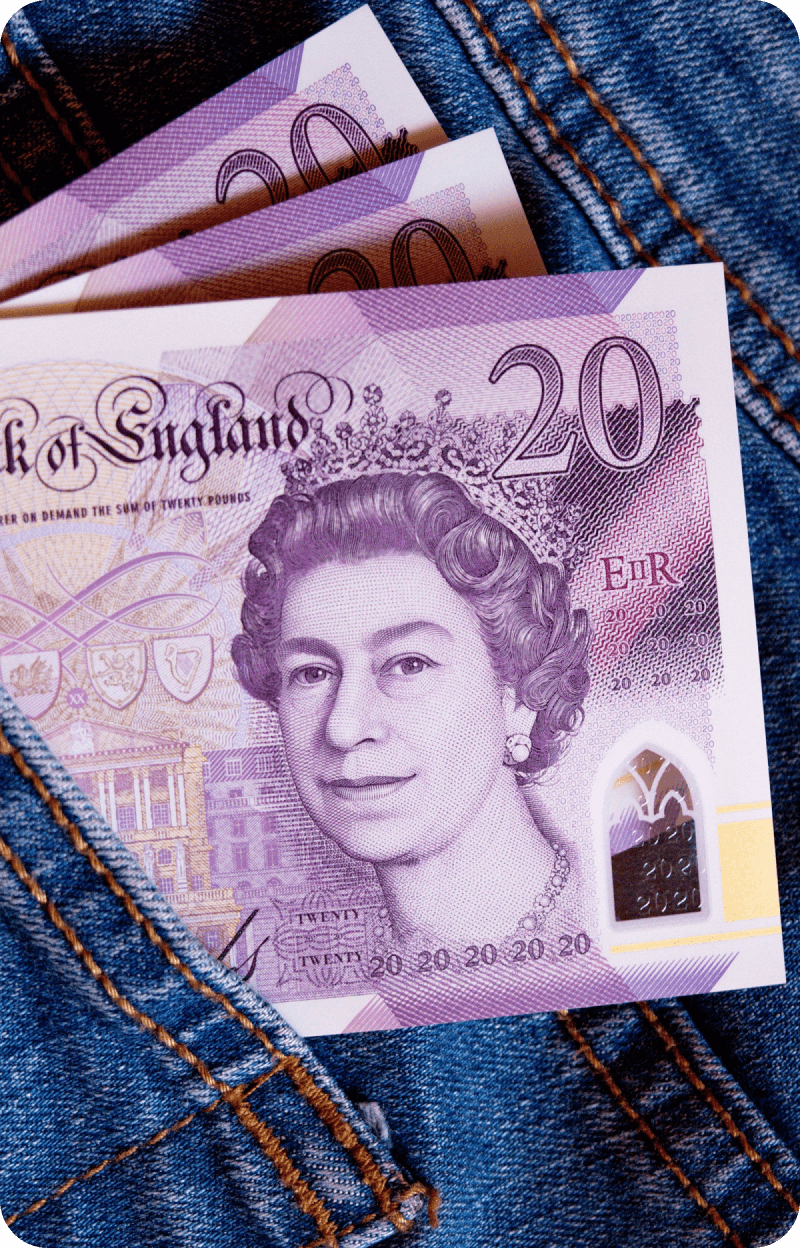 What Can I Use Short Term Loans For?
We're often faced with financial emergencies in our everyday life that may require money urgently, and short-term loans are there for exactly such purposes.
However, these loans aren't ideal for long-term financial problems. Instead, they're recommendable for one-off, temporary, and urgent expenses.
Some of the circumstances you may need these loans are:
Debt consolidations
Car servicing and repairs
Other unexpected expenses
Medical bills
To pay home maintenance bills and repairs like fridge or washing machine breakdown or replacements
Who Is Eligible to Apply for a Short-Term Loan?
Unlike secured loans, short-term loans usually have less strict accessibility criteria and rules. You can even get bad credit short-term loans with fair interests. Anyone can apply for a short-term loan in the UK as long as they meet the following eligibility requirements:
Be over 18 years old
Be a UK resident and provide address information
Have a legit and working mobile phone number and email address
Have a bank account
Be in a position to repay the borrowed money
Have regular salary or employment
How to Get Your Loans
Taking out a loan is quite simple and quick if you meet the eligibility requirements. It's even way simpler when using a broker. EasyPaydayLoan will search our panel of reliable and direct lenders, easing you the struggle of searching through tens of lenders by yourself.
1. Apply

The application of these loans requires you to provide a few details about yourself to help us identify and confirm who you are. We'll need to know your full name, birth date, marital status, email address, dependants number, and phone number.

2. Set your limit

After a lender approves your loan application, you'll be provided with the amount available that you can borrow. It's advisable to borrow what you can comfortably repay to avoid defaulting or late payment.

3. Select a Repayment Schedule

You can choose a suitable repayment scheme. Usually, you'll need to pay a fixed amount of money each month until you pay off the loan. It can be for a month or up to 6 months, etc.

4. Get Your Money

After successful application and approval, your money is transferred into your account within a few hours. You can then withdraw or use the cash as needed.
Frequently Asked Questions
1. Is EasyPaydayLoan the Direct Lender?

No. EasyPaydayLoan is a UK-based broker. We will help you find the best lenders for any loan amount you want, with fair interest rates and flexible repayment schedules.

2. What if My Loan Gets Declined?

An unsuccessful loan application won't affect your credit score, and you will not pay any charges either. You can opt to check other creditors to see if they can make any changes or reconsider your application.

Our organization won't hold anything against you in case your application is declined. You can be approved in the future in case of any changes.

3. Can a Short-term Loan Cause a Negative Effect on my Credit Rating?

A short-term loan can negatively affect your score only if you fail to pay it off on time, which is true for all loan types, including long-term. On the contrary, repaying your loan as scheduled can tremendously boost your credit rating.
4. Are Short-term Loans Safe?

Yes. These loans are safe provided you take them from legitimate lenders and make timely repayment. They're ideal during short-term financial difficulties.

5. How Do Short-Term Loans Work?

Usually, traditional loans can be paid off for several years. Conversely, short-term loans can only be repaid within 12 months (1 year). You can find monthly loans or loans with repayment periods up to 3 months, 6 months loans, and more.

To obtain these loans, you can use a broker like EasyPaydayLoan who will help find suitable direct lenders with affordable interest rates and reasonable terms. Your application will then be reviewed to verify your creditworthiness.

You can also access these loans with poor credit. However, bad credit short-term loans may have different terms and interests than others.

If the creditor approves your loan request, your money will be deposited into your account quickly. Usually, it can take up to 60 minutes to 24 hours to process and approve a loan request.

Apply for Short-Term Loans Up to £5000 Now!
EasyPaydayLoan connects you with many legit direct lenders with a simple application process, flexible repayments, quick approvals, and fair eligibility criteria. There's a loan for everyone, including those with bad credit history. Get short-term loans today!
APPLY ONLINE