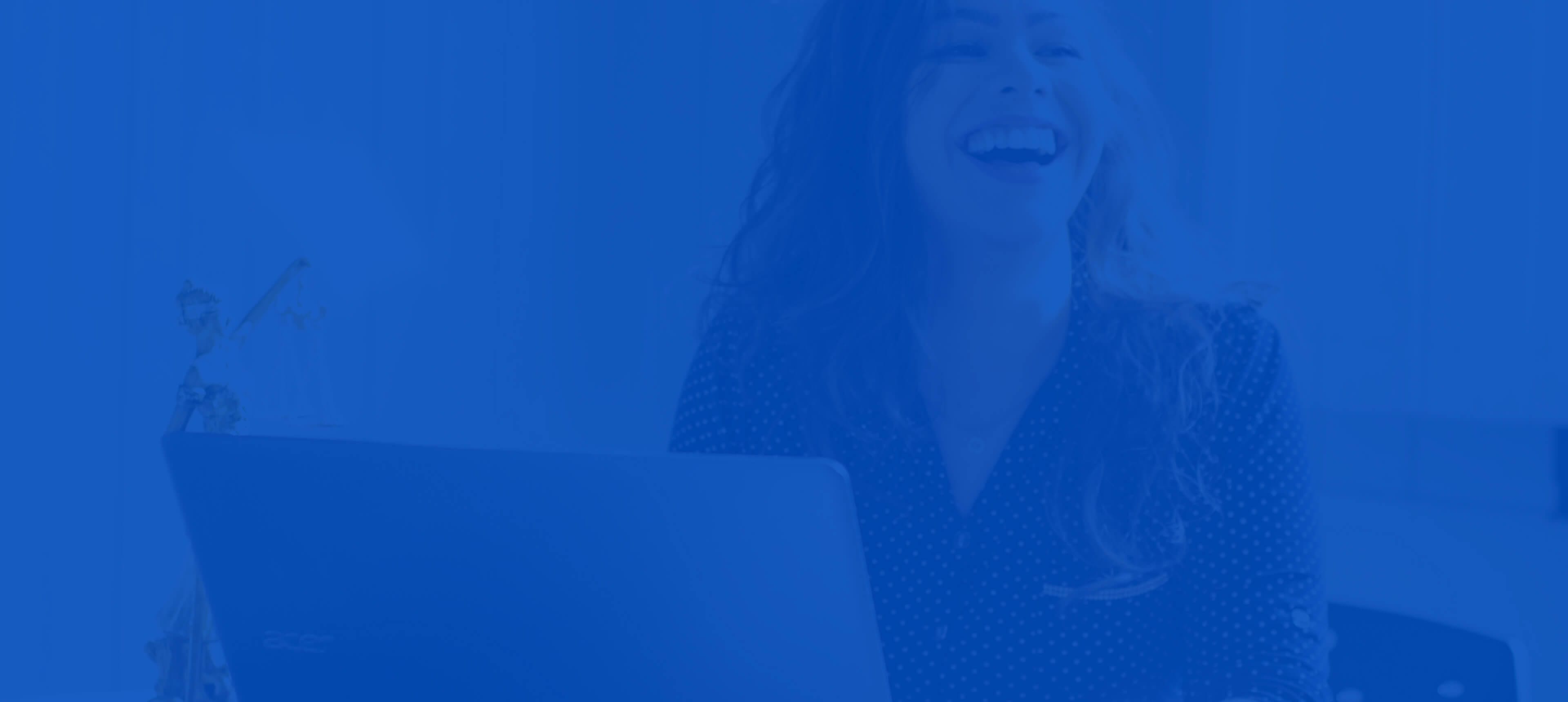 Payday Loans
Quick & Easy Payday Loan for Everyone!
How much would you like to borrow?
How long would you like to repay?
APPLY ONLINE
EasyPaydayLoan Representative Example:
Amount: £1200 for 18 months at £90.46 per month. Total amount repayable of £1628.28 Interest: £428.28. Interest rate: 49.9% pa (fixed). 49.9% APR Representative.
What is a Payday Loan?
Payday loan is a small-dollar, short-term yet high-interest loan, which is specially designed to tide you over and survive financial crises. They're typically used to help you cope with emergent expenses until you get your next pay.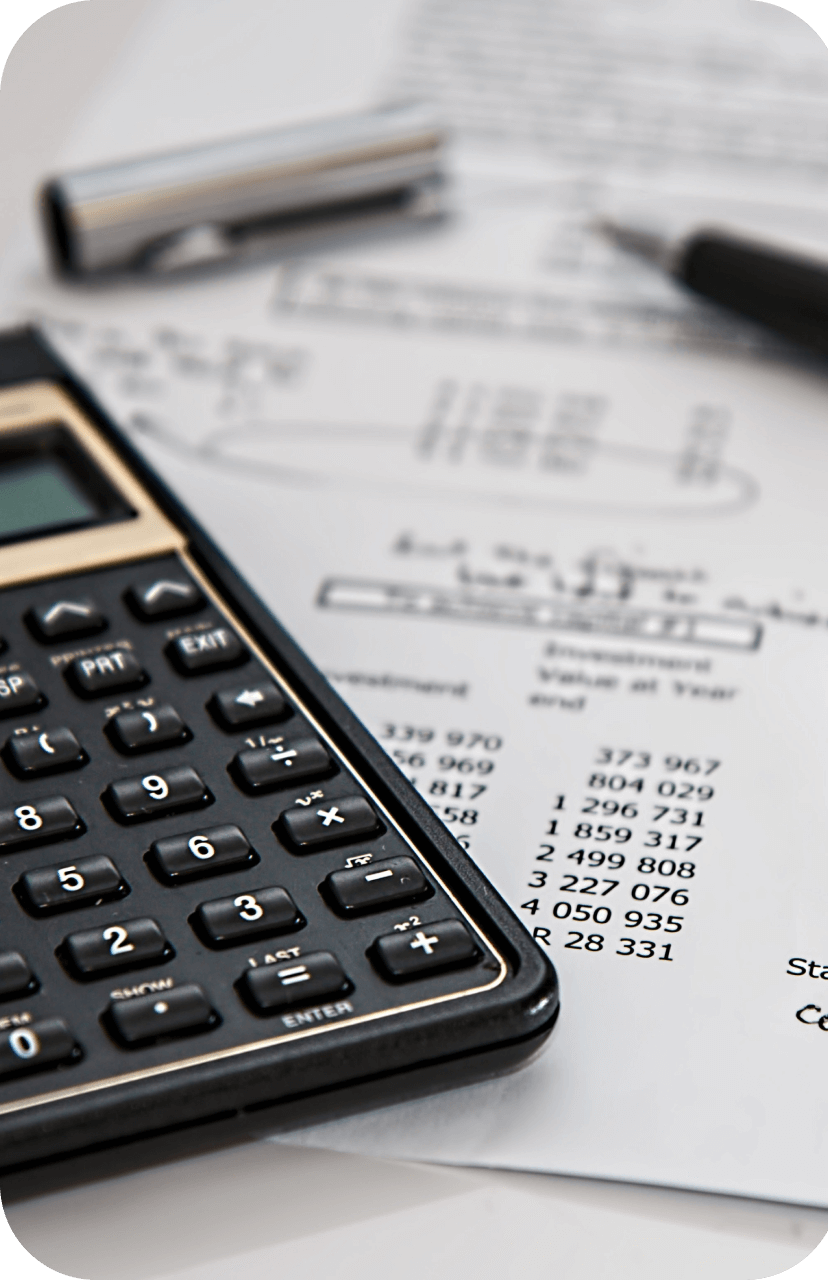 How to Find a Payday Loan in the UK That Treats Me Honestly?
It's quite easy to get direct lender loans, but finding the suitable one that treats you fairly is no picnic.
If you want to borrow money, you had better google some background information before making the final decision. To avoid being hoaxed and get the best deal relatively effortlessly, the most effective way is to consult a broker specialising in the business like us.
As an online payday loan broker, EasyPaydayLoan is fully regulated and authorised by FCA in the loan industry. We have committed ourselves to offering users an easy and transparent service, helping them survive every financial suffering at the least cost.
Aiming at bridging the borrowers and lenders, we do not charge you for our broker services. The satisfaction of our customers is the best prize of our professional services, boosting us to work harder for easier and quicker cash loans in the future.
How Easy the EasyPaydayLoan Can Be?
We have always devoted ourselves to making the procedure transparent and as easy as possible.
Easy Application

EasyPaydayLoan comes with an easy & secure application form and a panel of reputable lenders. It's a breeze to fill out our form and search our lenders to get the best deal.

Quick Approval

Once your submission is sent to our lenders, they'll do a careful review and make a quick decision. Some of them even assess your application automatically to speed up the process.

Instant Money

Your money will be sent directly to your bank account within just a few minutes.
Why is EasyPaydayLoan Your Top Choice?
Straightforward Application Process

Cash Transfer Less Than 24 Hours

Suitable for All Credit Types

Newbie Frienliy Interface

Industry Leading Lenders

User Info 100% Secure
What Can a Payday Loan Be Used for?
While serving as an emergency relief, the majority of short term payday loans are used to cover a variety of daily living expenses.
Car Payment

If your car suddenly breaks down and its repair seems too expensive for you to afford, a payday loan can give you a helping hand immediately.

Grocery Bill

If you're suffering a tight budget and unable to cover your next grocery bill, a payday loan will help you out. It keeps you and your family away from hunger until your next payday.

Mortgage

When you're low on cash flow, a payday loan may provide you with hundreds of dollars that short on your rent or mortgage.
What Types of Loan Can EasyPaydayLoan Offer Me?
Frequently Asked Questions
How Can I Apply for a Payday Loan in the UK?

Applying for a Payday Loan in the UK is just like a walk in the park provided you meet the following requirements.

UK resident over 18 years old.
Either in part or full time employment, and has regular income.
A British bank account or a debit card.

Do I Need a Credit Check Performed for EasyPaydayLoan?

Yes, a soft research is a must. Note that we only perform this to match you with the most befitting lender or broker, and they may also carry out a soft research on your credit history to assess your eligibility for the service you apply for. Once the application is accepted, a hard check will be performed.

How Does EasyPaydayLoan Access My Application?

We're a payday loan broker, which means your application through our website will be automatically sent to all the lenders we're partnered with. Different lenders use different criteria when accessing your application, such as credit history, financial situation etc.

Can I Apply for a Payday Loan with Bad Credit?

Of course you CAN! Payday loans are typically created for all types of credit quality. Different from common loan services, payday loans don't rely solely on your borrowing history whether it's good or bad. As long as your application meets the criteria of the chosen lender, you're likely to get an approval in a fast manner.

Will EasyPaydayLoan Affect My Credit Score?

In most cases, payday loans do not hurt your credit score as long as you repay in full and on time. However, your payday loan record may leave a permanent mark on your credit history and be collected by some special reporting agencies if needed.

How to Get Approved for Payday Loan with Bad Credit in the UK?

First and foremost, payday loans are suitable for all credit types, but the acceptance rates may vary due to different credit quality. Just fill out the application form honestly, and our system will help you match with the lenders and reach an agreement once you meet their credit criteria.

What's the Maximum Money I Can Borrow?

The maximum money you can borrow from us depends on your personal circumstances and the lender of your choice. All the lenders in our panel are upheld with years of experience and will not loan you funds which are out of your reach to pay back.

How Quickly Can I Get My Funds?

Upon the acceptance of submission, we'll get you paid out as fast as we could. But the exact time will differ slightly from lender to lender and also depend on the payment policy of your debit card.

Apply Now for a Quick & Easy Payday Loan!
EasyPaydayLoan is always ready to tide you over all financial sufferings until your next payday. Get started today for easy & quick cash!
APPLY ONLINE