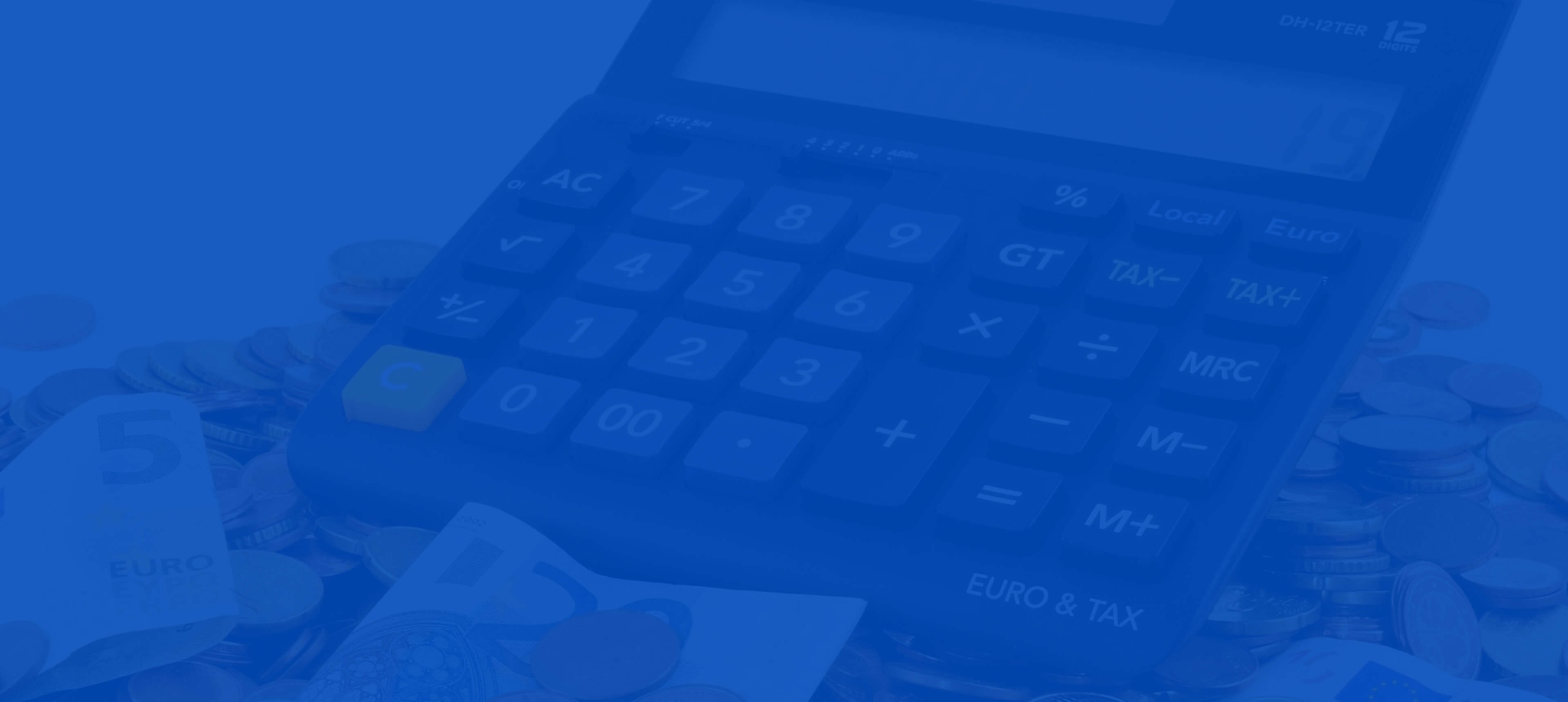 Short-term Loans
Direct Lender Loans
How much would you like to borrow?
How long would you like to repay?
APPLY ONLINE
Rates from 43.1% APR to 1333% APR. Minimum Loan Length is 1 month. Maximum Loan Length is 36 months. Representative Example: £1,200 borrowed for up to 75 days. Total amount repayable is: £1506. Interest charged is 0.34% per day, amounting to £306, annual interest rate of 124% (variable). Representative APR: 49.7% (variable).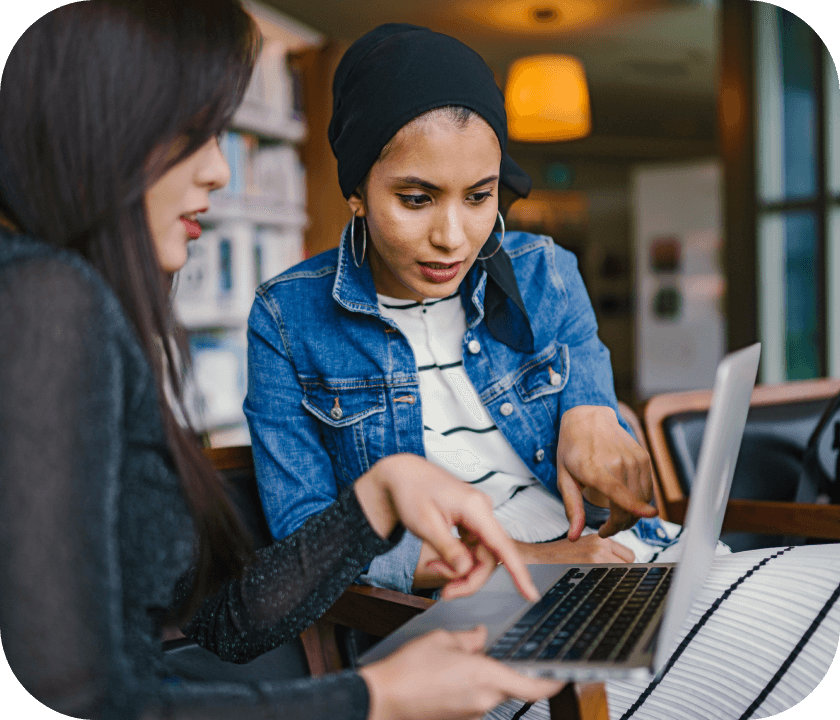 What Are Direct Lender Loans?
Direct lender loans are loans offered directly to borrowers by direct creditors without involving an intermediary (broker). Such loans tend to have flexible terms and provide quicker communication with lenders. Also, direct lender loans offer faster loan processing and disbursements.
What Are the Differences Between a Direct Lender and a Broker?
The main difference between brokers and direct lenders is that direct lenders will directly provide you with the money you wish to borrow. In contrast, brokers will run your details on their systems and link you with third-party lenders.
Brokers provide borrowers with convenience and ease in the loan application process. They usually help you sift through tens of different lenders and find you the most appropriate ones.
They also prevent you from wasting time applying for loans whose application criteria you don't satisfy. Some loan brokers will give this service for a small fee, while others will wait for the lender to provide them with a commission after you take out the loan.
On the other hand, direct loans give you more control during the application process, including the companies you submit your details to and the lenders you approach.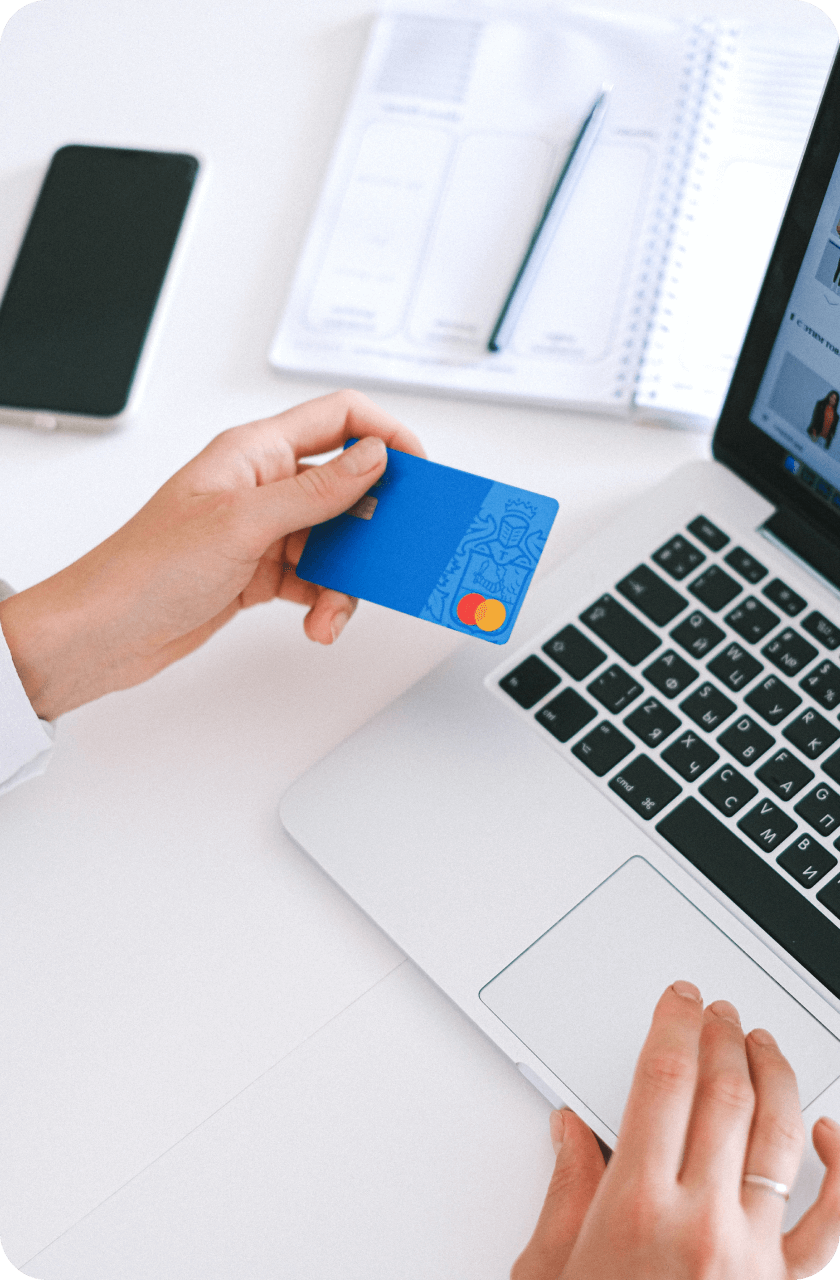 List of Direct Lenders in the UK
CashASAP

CashASAP provides two types of loans with different repayment schedules. They offer payday loans ranging between £150- £300 to be repaid within 25 days and £150-£700 monthly installment loans with over 3-6 months repayment time frame.

DotDotLoans

DotDotLoans is another legitimate direct lender in the UK offering long-term and short-term loans. Their short-term loans range from £100-£1000 with over 3, 6, and 9 months repayment period, while long-term loans range between £1500-£5000 with up to 4 years to repay.

118 118 Money

118 118 Money is among the best direct lenders providing personal loans with no collateral from £100-£5000 with a 1-3 years payment period. They provide fair and pocket-friendly loans without any hidden fees.

Buffa

Buffa is an excellent choice if you need quick short-term loans you can repay sooner. Their loans range from £100 to £750 with a 3-6 months payment timeframe. They offer swift decisions, allow early loan repayment, and don't charge late payment fees.

Drafty

Drafty provides a line of credit instead of loans ranging from £50 to £3000, which you can take out at different times until you reach the limit. They also consider applicants with bad credit reports and approve loans in under 90 seconds.

Moneyboat

Moneyboat is another excellent UK direct lender providing flexible and affordable short-term loans. The loans range from £200 to £1500 with a 2-6 months repayment period. They also offer bad credit loans.

Quidmarket

Quidmarket offers flexible payday loans alternatives and short-term loans with a 3-6 months payment timeframe. New borrowers can request between £300 and £600 while returning clients can borrow between £300 and £1500.
Other reputable UK direct lenders you can consider are:
Everyday Loans (£1000-£15000 over 1.5-5 years)
Fair Finance (£100-£800 over ½ -1 year)
Creditstar (£100-£700 up to 6 months)
Oplo (£2000-£15000 over 2-6 years)
Bamboo Loans(£1000-£8000 over 1-5 years)
Why Choose EasyPaydayLoan
With so many loan direct lenders today, it's often hard to find the right option for you. Below are four reasons why using EasyPaydayLoan, a broker, is the best way of finding lenders:
1. Connected with Multiple Lenders

Our lenders' network is diverse and credible. We can find you an appropriate lender for any loan, including bad credit loans direct lender, payday loans direct lender, long-term and quick loan creditors. These lenders offer different rates and eligibility criteria. After your application, we'll sift through individual creditors' requirements to get one matching your needs and situation.

2. No Hidden Fees

You won't incur any extra charges by taking a loan with us. Also, we won't charge you any upfront fees, unlike many other brokers. When you require money so badly, the worst thing brokers can do is take the little you have, and we get that.

Hidden fees can increase the overall cost of obtaining a loan, so we ensure the loans we help you get don't have any mysterious charges. You'll only pay the interest and possible late payment/ default fees if you delay paying off the loan.

3. FCA Authorised

A primary aspect of confirming whether a loan service provider is legit is checking if they're FCA authorised. We're an FCA-approved and regulated loan broker, committed to helping you get affordable finance from responsible lenders.

4. Keeping Your Details Secure

One of our key priorities is keeping your personal information safe. Unlike most brokers, we do not share your information with lenders without your consent. The direct lenders on our system also guarantee data protection and provide clear privacy policies.
What Should I Know When Applying with Direct Lender Loans?
There are numerous direct lenders in the UK, and some are more reputable than others. To ensure your loan provider is trustworthy and credible, they should meet the following direct lender requirements:
1. Licensed
Legitimate lenders must be authorised by the Financial Conduct Authority, and you can check if a lender is authorised by visiting the Financial Conduct Authority's website.
EasyPaydayLoan deals with only licensed and authorised lenders to avoid getting you in any trouble. You can rest assured the loans you'll get are from reputable creditors.
2. Privacy and protection
You should ensure the direct lender giving you a loan guarantees your personal information privacy and protection. A good lender should provide a safe and private loan application process, with clear privacy policies to know whether you can trust them.
Their portals and systems should also be secure and well-protected to ensure that your sensitive personal details such as your social security number, bank account number and birth date will not leak.
3. Transparent
A trustworthy lender will ensure transparency in their services by providing clients with clear-cut terms and conditions, borrowing costs, and loan repayment schedules. If you find it hard to learn more about a lender on their website, there are high chances they are illegitimate or scammers.
You should highly consider providers with detailed information about what they do and provide readily available information to their customers.
4. Provide Flexible Repayments
A good lender should understand that every borrower's situation is unique, and offering fixed repayment plans isn't always reasonable. It's best to select creditors providing convenient and flexible payment schemes.
5. Solid Customer Support Service
It's normal to reach out to your direct lender for help or inquiries after taking out or applying for a loan. It may be to ask about the interest rates, how their repayment works, whether they allow early payment, etc.
Not getting timely answers to these questions can impact your decision to obtain or repay your loan. Hence, choosing a lender with a great and easily accessible customer support service is essential. Reading other clients' reviews can help you know how good your loan provider's customer service is.
Frequently Asked Questions
1. Do Direct Lenders Offer Bad Credit Loans?

Yes. Several direct lenders can provide bad credit loans. Such lenders don't only focus on your credit score to determine your worthiness. They look beyond this factor and focus on your current state and financial situation to gauge your affordability. You can even get bad credit loans with no guarantor from direct lenders.

2. Is Direct Lending Safe?

Taking direct loans is safe and convenient as they handle your information with high-standard encryption technologies. However, direct loans are also associated with several primary factors like illiquidity, regulatory risks, and credit interest rates. It's good to be always careful with the provider you select for a direct loan to avoid any inconveniences.

3. What Are the Cons of Working with a Direct Lender?

Although direct lending ensures a seamless and clearer loan application, taking out loans from direct lenders has its demerits. Some of these disadvantages include:

It takes time to search for the best lender due to the many options available.
It is difficult to compare rates, especially for people taking out loans for the first time.
Most direct lenders have strict regulations.

4. Is an Online Direct Lender an Ideal Choice for Me?

Yes. Taking out loans is simpler and faster with online services. Direct online lenders allow you to apply for and receive loans from your home's comfort. However, it'd be best to ensure the creditor giving you money is reputable and licensed due to the many lenders available.
Get Direct Lender Loans in Mins Now!
EasyPaydayLoan links you with reputable direct lenders within the UK in minutes. Applying for direct loans is super easy, and our lenders provide quick responses and swift money disbursement. We'll do all the heavy lifting and enable you to access these loans without extra or hidden fees.
APPLY ONLINE