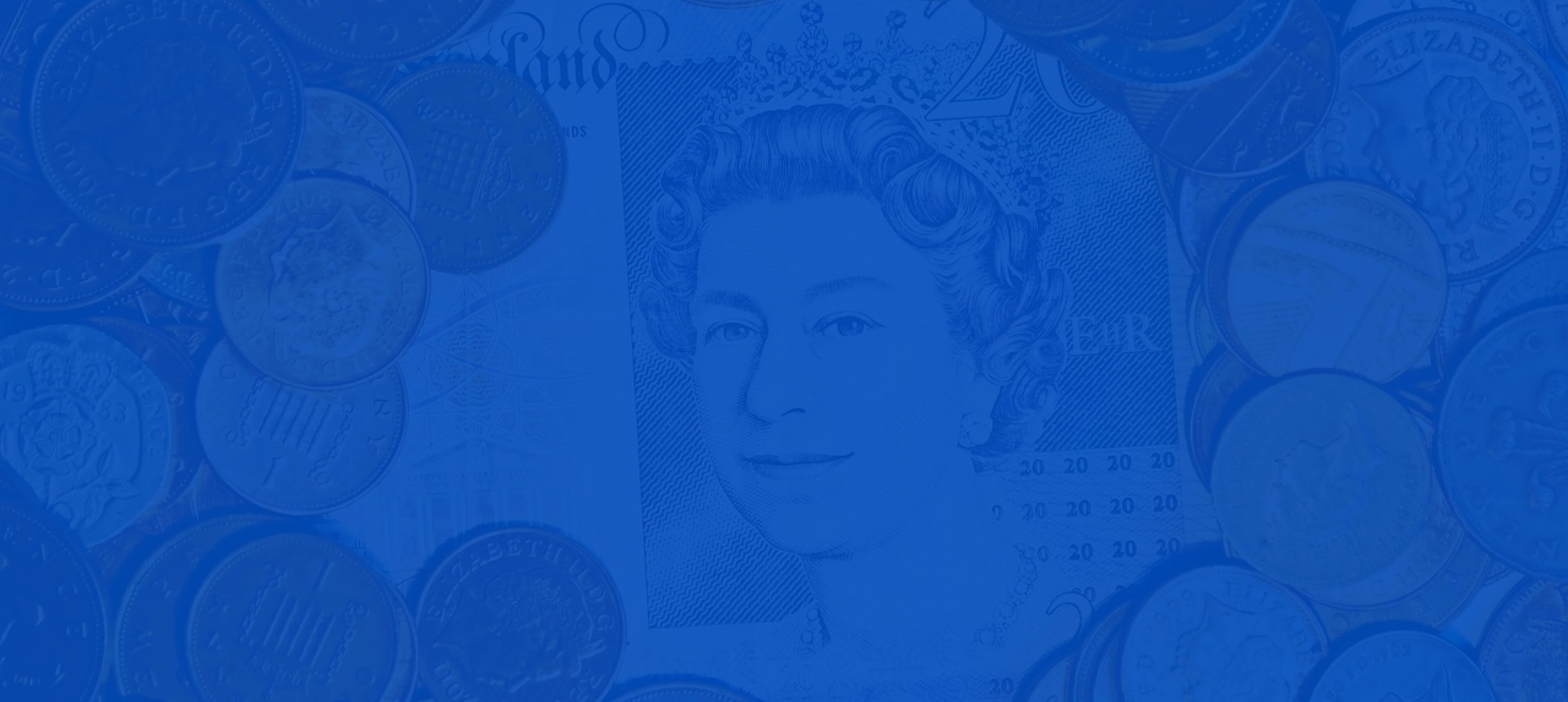 Short-term Loans
Borrow Money
How much would you like to borrow?
How long would you like to repay?
APPLY ONLINE
Rates from 43.1% APR to 1333% APR. Minimum Loan Length is 1 month. Maximum Loan Length is 36 months. Representative Example: £1,200 borrowed for up to 75 days. Total amount repayable is: £1506. Interest charged is 0.34% per day, amounting to £306, annual interest rate of 124% (variable). Representative APR: 49.7% (variable).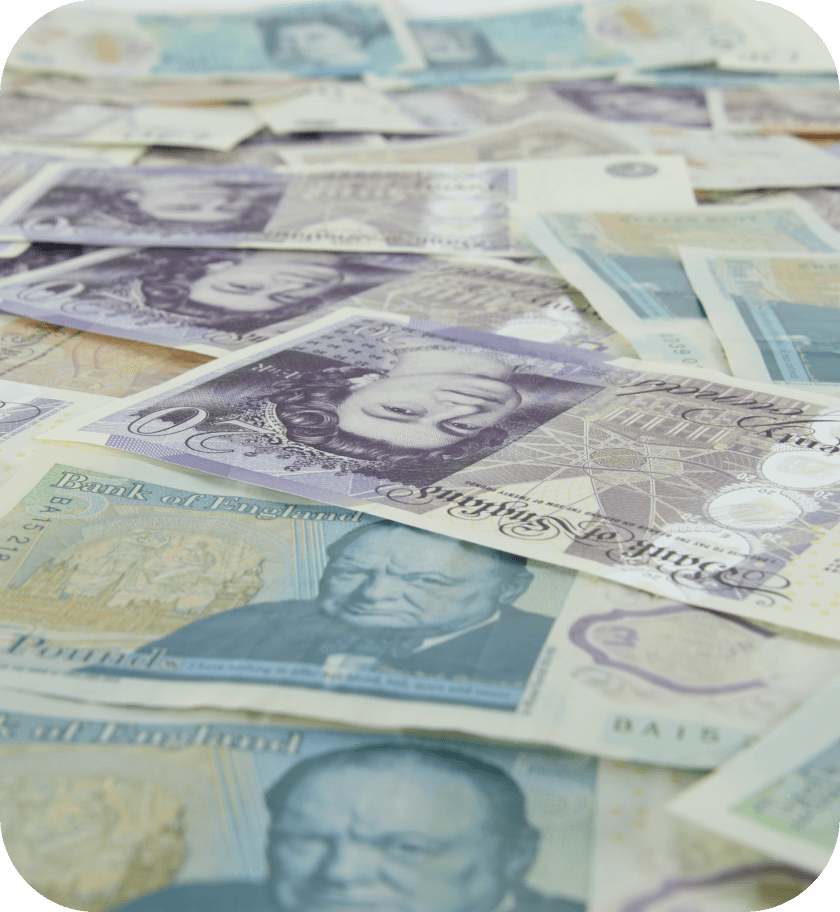 How Much Money Can I Borrow?
Several factors affect how much you can borrow. First, evaluate how much you need and for what purpose. A long-term loan depends on your income and assets and takes a more extended payback period. Direct lenders frequently offer them a more strict application process.
Alternatively, short-term loans allow users to quickly and conveniently borrow money, usually in small sums. These loans range from £100 to £5,000 and are ideal for unexpected situations.
If you apply for EasyPaydayLoan, your application's approval and terms are based on your financial situation. Stable employment status and a solid source of income will increase the chances of getting your loan request approved.
How Can I Borrow Money Online Instantly?
There is a rise in the short-term lending industry due to the growing appetite for quick cash. Many lenders now make it incredibly simple to borrow money online, using straightforward, easy-to-follow procedures.
We offer a short online application procedure at EasyPaydayLoan, which means you may submit your application in less than two minutes. Our application process is entirely online, with no upfront or hidden expenses. You only need to provide brief information about yourself and the amount of money you wish to borrow.
The lenders on the panel will make a quick decision, and funds can be transferred to your bank account within one hour after approval. We are open 24 hours a day, seven days a week, and our partner lenders enable eligible customers to obtain funds promptly and as needed.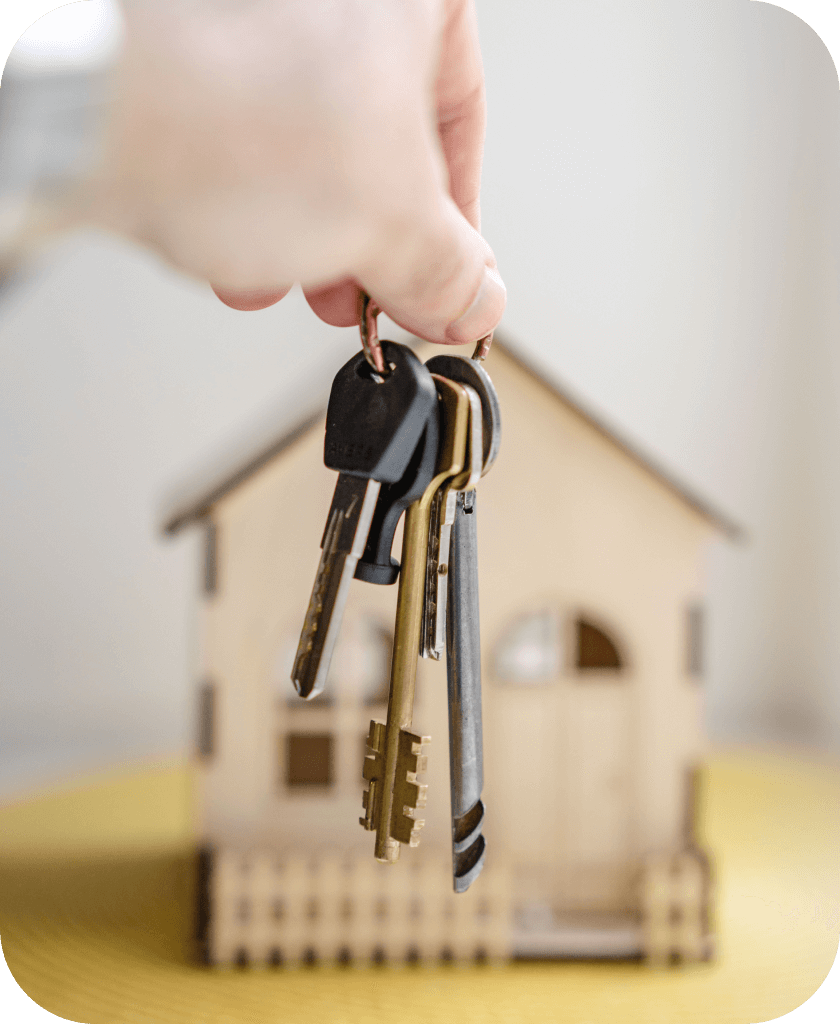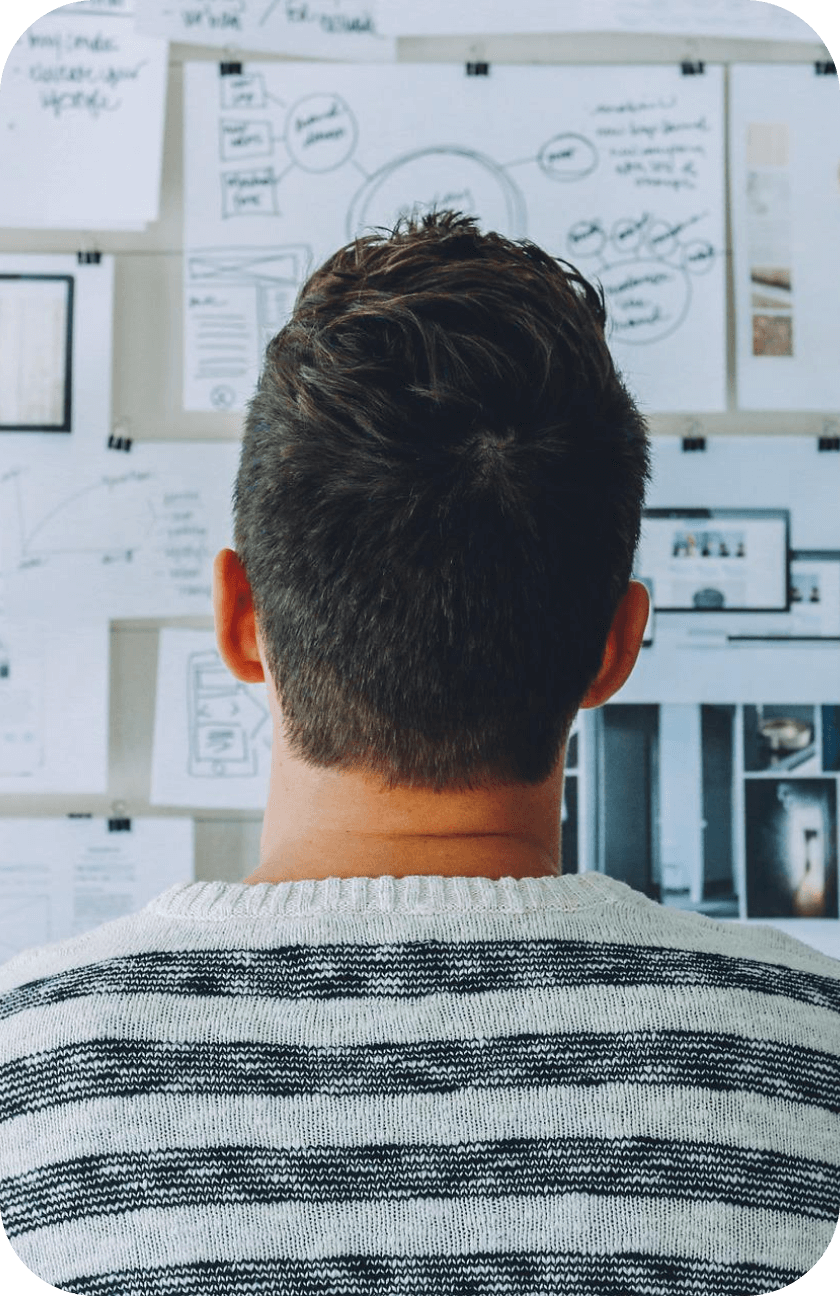 What Are My Borrowing Options If I Need Money?
Depending on your purpose to borrow money, professional financing choices are vast and varied nowadays. What you choose ultimately depends on your credit ratings, repayment time, and what you wish to accomplish.
If you seek a sum of up to £5000 and have a solid credit rating, an overdraft or credit card are great possibilities to explore. If you use credit cards and manage to clear the balance in full within the statement cycle, you can easily earn an interest-free period.
A personal loan is the best alternative for individuals wanting to make a significant purchase or refinance debt, especially if you have a high credit score (700 or above). Each month, there's a fixed payback and defined end date to repay.
Customers with strong credit may find cheaper solutions from internet lenders like p2p lenders. In case you have poor credit, you may choose short-term loans. These are more expensive due to perceived risk and shorter repayment periods.
What Should You Consider When Borrowing Money?
Depending on your borrowing goals, certain lenders are better than others. Your specific situation will determine the best lending option. You should consider your borrowing needs, the amount you wish to borrow, the repayment period, and your present financial status.
You'll be in a better position if you weigh the pros and cons of each potential funding source. Consider these factors before signing any credit contract:
1. Decide who will lend you money

If you want to borrow funds, consider only reputed lenders. Do your homework by reading customer reviews, and testimonials and checking the lender's legal credentials. Look for any scam warnings or feedback from other users.

2. Family and Friends

Borrow money from family and friends is one of the most common solutions when you are facing financial difficulties. In some cases, you won't have to worry about paying interest when getting support from family members if they are willing to lend you the money. However, you should also be aware of the repayments, as if you are not able to pay them back, it could ruin your relationships between them to the ground.

3. Know The Costs of Borrowing

Whether you borrow money from a bank or a credit card, you must understand the loan terms. Learn the difference between APR and interest rates before applying for a loan or credit line. Identify what factors can affect your borrowed personal loan rates. This will assist you in comprehending how much interest you'll pay during the loan's life or how much the loan will cost.

4. Make a Plan to Repay the Loan ASAP

Prepare a repayment plan before accepting the funds. Then you'll know what steps to take to minimize the loan's impact on your budget (both in the short and long term). Once you know a personal loan has a fixed monthly payment schedule and a specified payoff date, you can easily create a repayment strategy.
What Is the Most Affordable Way to Borrow Money?
Finding the cheapest option to borrow money involves comparing interest rates, loan terms, and whether or not there is a long period of free interest, like a 0% credit card.
1. Personal Loans
You can quickly secure a personal loan and borrow between £1000 and £35000 for two to ten years.
Apart from interest-free credit cards, personal loans have the lowest interest rates.
However, good credit is required to get the best loan rates, and loans have fixed monthly payments and maturities. This is a beautiful reminder that having good credit can benefit you for years to come.
2. Home Equity Loans/Lines of Credit
Remortgaging your home is another cheap option if you find a lower interest rate. This option saves you money to pay off debts or do other projects like home renovation. Ensure you can afford monthly installments or whether you can sustain a prolonged mortgage. Overall, remortgage interest rates are likely to be lower than personal loans or credit cards.
3. Cards
A 0% purchase credit card is one of the cheapest methods to borrow money.
It allows you to make purchases without paying interest for a set time.
After the 0% interest period ends, the interest rate rises to the usual purchase rate.
The best method to maximize a 0% purchases credit card is to utilize it right at the start of the promotion. Then make a plan to pay it back in installments over the offer time.
What Information I Need to Borrow Money in the UK
You don't have to submit any papers or identification to your lender in most circumstances. You can smoothly make the entire loan application process online.
Along with your bank account information, you'll need to supply information about your monthly income, monthly spending, address history, and source of income. Your bank account information is used for verification purposes, so the lender knows where to transfer the funds if your application is approved.
While we cannot speak for other lenders or brokers, you must follow the following steps to apply for a loan with EasyPaydayLoan:
Must be at least 18 years old
Be a resident of the United Kingdom
Possess a valid bank account in the United Kingdom and a debit card
Have a consistent source of income
Directly transfer your earnings into your bank account.
Every lender approved and registered with the Financial Conduct Authority (FCA) must determine your ability to repay the loan you're seeking, which may entail a rigorous credit check.
Frequently Asked Questions
1. How Soon Can I Receive the Funds?

If you opt to proceed, accept the terms and conditions (keep a copy for your records), and the lender will deposit the funds into your bank account within the same day.

The actual time it takes to get money in your account may vary depending on external factors such as your bank's processing speed, how long it takes to accept incoming payments, and whether it is a weekday or a weekend.

2. Should I Borrow Additional Loans?

If you are concerned about your level of debt and your capacity to manage it, you should avoid making an online loan application. Please keep in mind that any open credit accounts may be repayable on demand if you miss multiple repayment deadlines. If you are concerned about your ability to repay existing credit accounts, please avoid submitting a new online loan application.

3. What Happens If My Application Is Accepted?

Once EasyPaydayLoan accepts your loan application, you'll receive a notification detailing:

The repayment schedule- is when and how much the lender will deduct from your account.
The interest rate at which you are charged for borrowing money.
Any additional fees - if you skip a payment or wish to pay off the loan early.

If you accept the offer and are confident that you can repay the loan, please take a few seconds to read and understand the terms and conditions of your credit agreement. Once you sign the contract, you become legally bound.

4. Am I Required to Have a Guarantor?

Generally, no guarantor is required when applying for a loan with EasyPaydayLoan. We work with a network of lenders who may be able to offer you a loan even if you have low credit and do not require a guarantor.

Borrow Money Online Instantly Now!
EasyPaydayLoan specializes in offering the best deals on short-term, flexible loans that meet your specific needs. It's that simple. If you need a £100 loan or a £5,000 loan, apply online today, and we'll give you a quick decision and the cash in your bank account in minutes.
APPLY ONLINE