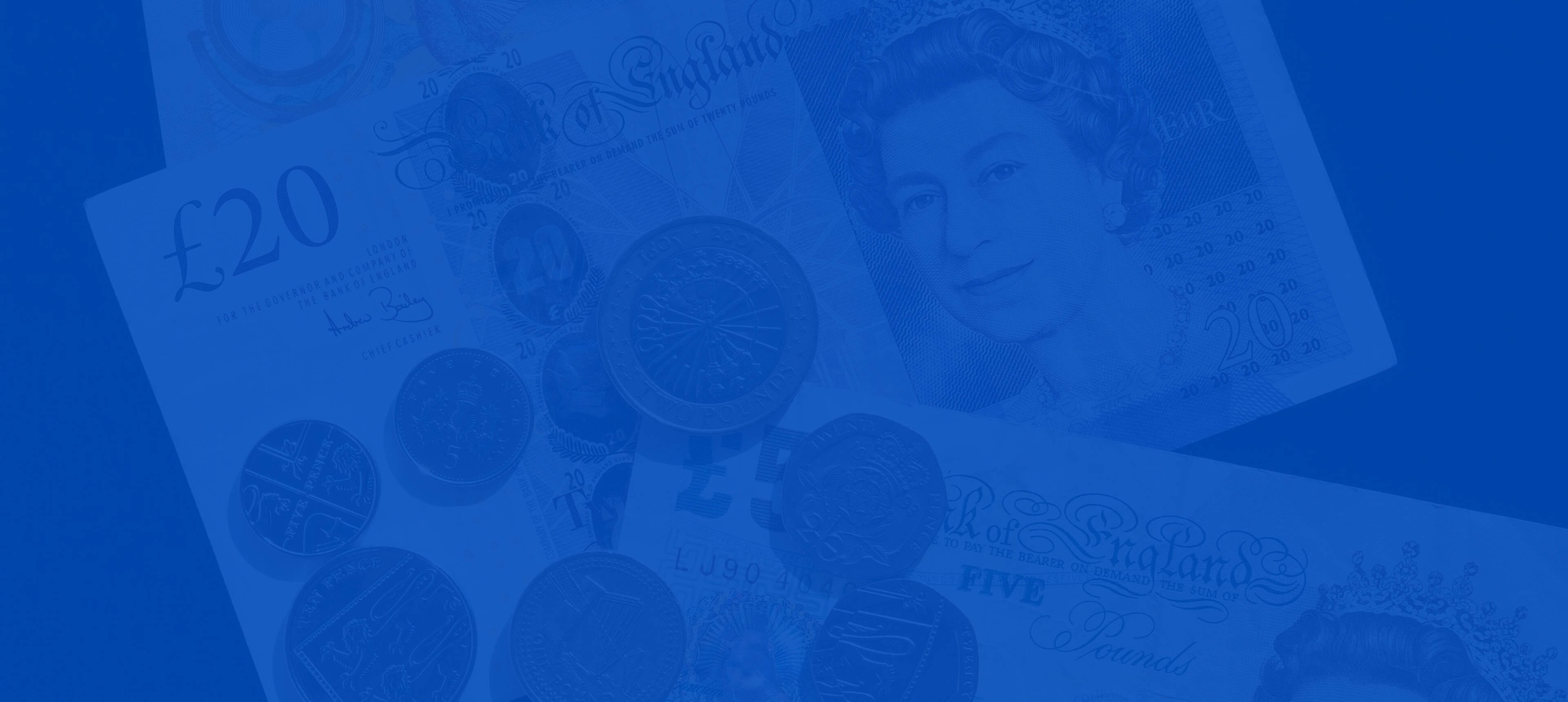 Short-term Loans
Quick loans
How much would you like to borrow?
How long would you like to repay?
APPLY ONLINE
Rates from 43.1% APR to 1333% APR. Minimum Loan Length is 1 month. Maximum Loan Length is 36 months. Representative Example: £1,200 borrowed for up to 75 days. Total amount repayable is: £1506. Interest charged is 0.34% per day, amounting to £306, annual interest rate of 124% (variable). Representative APR: 49.7% (variable).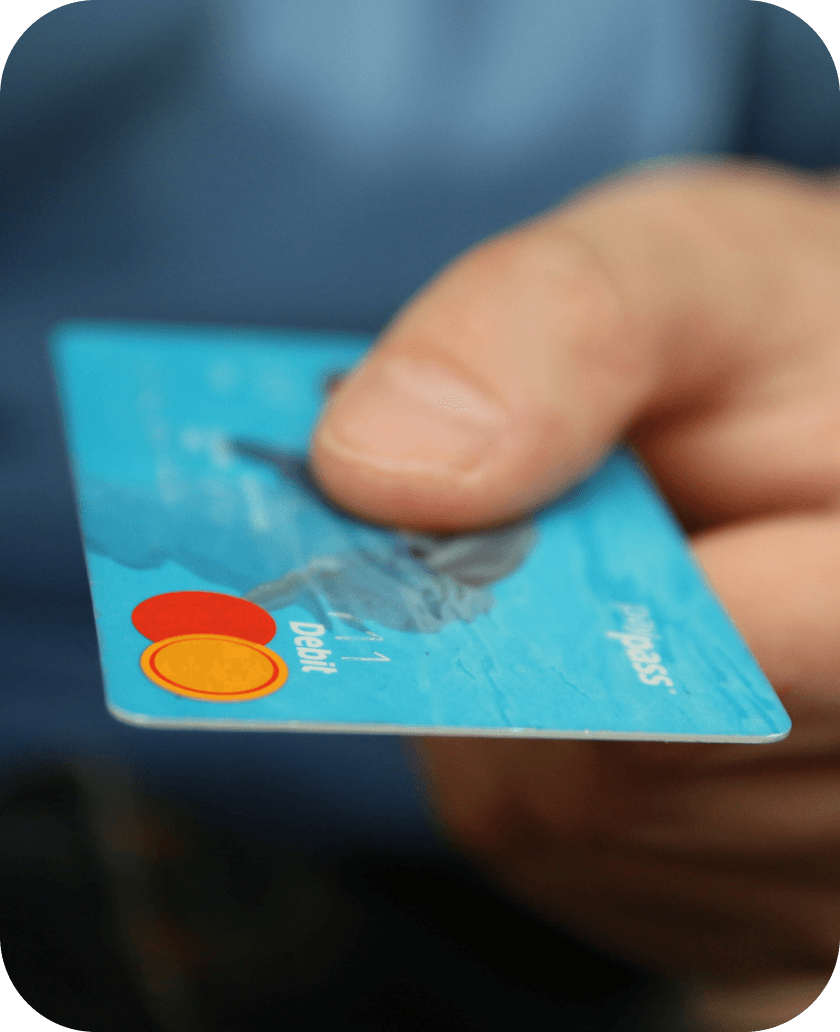 What Are Quick Loans?
Things don't usually flow as we want in life. Sometimes you may be in an emergency or unplanned situation without any savings or cash at hand to help you out, especially if the problem is financially related.
It can be for paying a bill, planning an event, buying crucial home supplies, repaying debts, etc. Whatever your reason is for needing urgent cash, EasyPaydayLoan has just the solution for you.
We have you covered with our panel of lenders. Your money will be deposited into your account within the same day if your application is approved.
What Are the Merits of a Quick Loan?
It's important to note that a quick loan is the best solution for temporary and short-term financial difficulties, not long-term. You can enjoy a myriad of benefits with quick loans, and some of them include:
Your eligibility for quick loans isn't usually based on your credit score. At EasyPaydayLoan, our lenders also consider your income status, financial position, and employment.
Repaying quick loans according to the schedule can reduce the overall loan cost, making them more affordable than long-term loans.
Most lenders provide relatively limited loans, which minimizes your chances of taking out huge debts that may affect you later. Nonetheless, it's good to remember that short-term credits are usually a financial risk due to higher interests and shorter repayment periods.
As a loan broker, EasyPaydayLoan will match you with some most reliable lenders and provide honest and effective guidance/advice.
Quick loans usually come with less stringent eligibility criteria than conventional loans. Most of the loans are of small amounts, and the pay-off time is normally made over a short timeframe.
The loans are accessible online and are approved quickly with swift payouts.
Why Should You Use EasyPaydayLoan to Get Quick Loans Today?
It's essential that you get a loan from a trustworthy and legit provider to avoid risks and inconveniences. Using our online network to get loan services is a great idea because we've access to many reliable lenders who can even provide quick loans for people with bad credit.
Below are reasons why you shouldn't worry about getting a fast online loan from us:
1. Loans Between £100 and £5000

Borrowers can easily apply for any loan amount they need from us. We serve everybody fairly without discriminating, including those with flawless and bad credit reports. Our lenders will assess your eligibility and repayment capability then find a suitable loan option for you.

2. Swift Loan with No Guarantors

At EasyPaydayLoan, we understand the risks of having someone act as a guarantor for your loan. Hence, we avoid causing any problems with you and your family or friends by connecting you to guarantor-free lenders.

3. No Fees Charged

You'll not incur any upfront charges to find credible lenders. The whole process is seamless and free of charge on our website; your only job is to provide correct information where needed.

4. Quick Decisions

We provide real-time responses to anyone who reaches out to us for quick cash lenders. On average, it takes 2-5 minutes to provide you with some lenders fitting your requirements.

5. Single Refund or Installments

You're free to select a pay-off scheme that works for you. Depending on your financial ability and preference, you can choose between installments or single repayment. The lenders you'll find on our platform offer multi-installment loan plans and you can spread your repayments to a timeframe you can manage comfortably, ranging between 30 days to 3 years.

6. Responsible lending

We'll always act in your best interests to ensure transparency, affordability, and help you avoid repayment issues. Upon your application, we'll give you a list of ethical lenders who are ideal for you and offer responsible lending terms.
Do I Qualify for Quick Online Loans?
There are some basic requirements you should meet to access their loans. You must
Have a valid and active phone number and email address
Be aged above 18 years
Have UK address
Provide debit card and bank account information
Have a regular income source
Providing all the required details helps our lenders make a quick and more informed decision. You don't require an exceptional credit score to get connected to a lender. Our lenders will factor in your employment, outgoings, and income to ensure they give you a loan that's within your budget and repayment capability.
How Do I Apply for Quick Loan Online?
Although EasyPaydayLoan can get you fast access to lenders, it's best to know what you want exactly and the limit you can repay. We'll walk with you throughout the searching process and advise you whenever necessary.
Below are important steps to take to ensure you apply for quick loans online smoothly:
1. Look Into Research Questions First
There are several questions you ask yourself before considering getting a loan. Some of them are:
What's the loan's interest rate ?
How long will I pay it off ?
Which loan type is best for my needs and requirements ?
What if I fail to repay the loan as scheduled ?
Does the loan have any hidden fees ?
Am I able to pay back the money ?
Will the loan improve or lower my credit score ?
To avoid any risks and trouble, the answers to the above questions should be in your favor.
2. Application Speed and Process
We find and match you with the most appropriate direct lender for your situation who can approve your loan as quickly as possible. Before you accept the loan, it's best to review its fee disclosures to see if it's worthwhile or manageable for you to repay.
After selecting the most suitable loan option, your funds will be disbursed to your account in less than 60 minutes.
3. Have a Budget
A repayment strategy is essential if you want to pay off your loan on time. To avoid defaulting or late payments, it's best to plan your income to fit your expenses, daily needs, and monthly loan installments.
Frequently Asked Questions
1. How Fast Can I Get a Decision?

The average time that lenders on our platform take to provide a real, complete decision is between 1-5 minutes after application.

2. Should I Pay a Fee to Get a Quick Loan?

No. There's no upfront money needed to apply and receive a fast loan from lenders provided by EasyPaydayLoan.

3. What is the APR on an Online Quick Cash Loan?

APR (Annual Percentage Rate) is the overall loan's cost, including fees and interest rate, taken out in a 12-month time. The APRs of quick loans are determined by many factors such as how much you you borrow and how long you wish to borrow.

4. Can I Apply for Fast Loans If I Have Bad Credit?

EasyPaydayLoan links you with willing lenders who provide loan options for people with excellent, so-so, or even poor credit. Mostly, they consider your current financial situation and look more into your afforability and income.

Apply for a Quick Loan Today!
EasyPaydayLoan is in aid of anyone in need of urgent cash. You can get fast loans of up to £5000 by checking out the lenders available on our credit brokerage website. Our partner lenders are FCA authorised, and you have access to quick loans without any hassle.
APPLY ONLINE