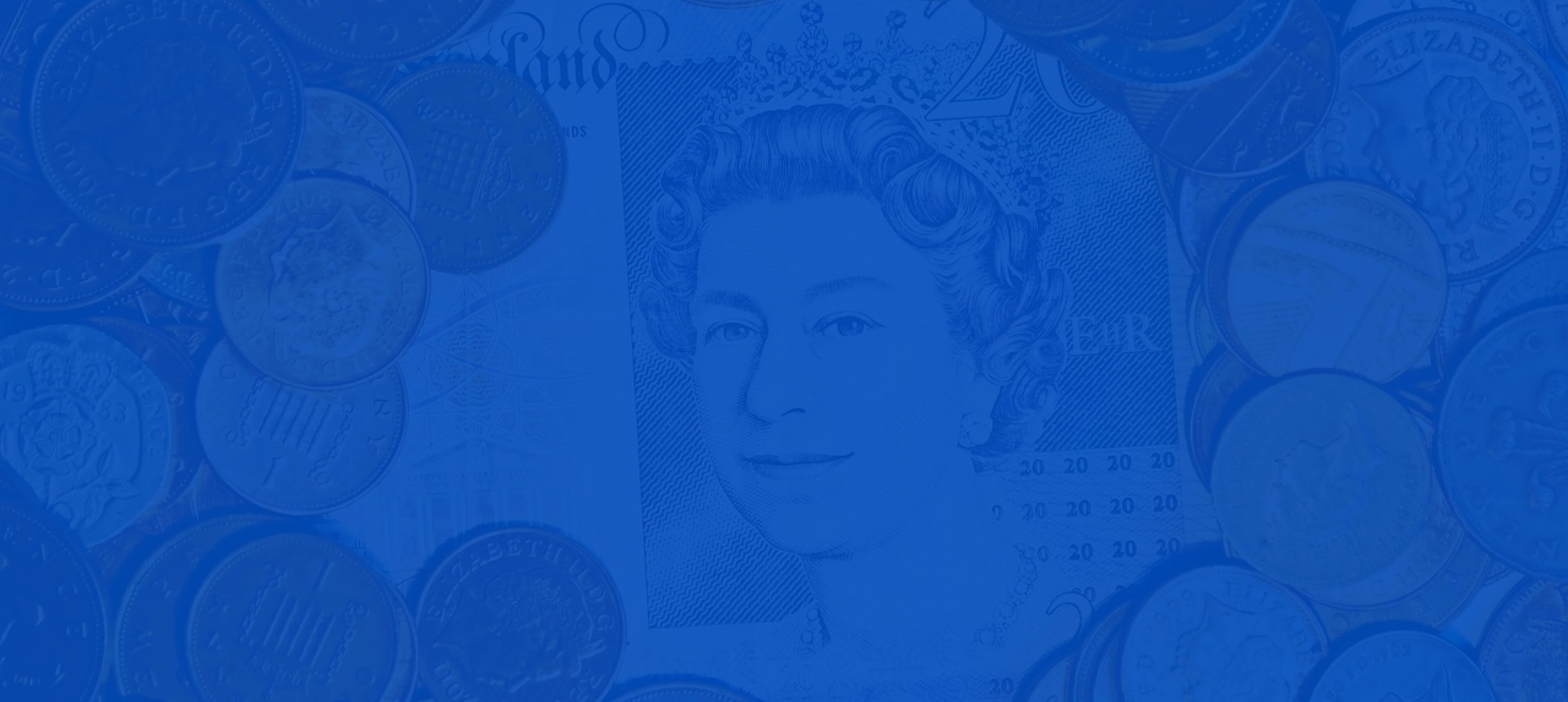 Short-term Loans
Same Day Loans
How much would you like to borrow?
How long would you like to repay?
APPLY ONLINE
Rates from 43.1% APR to 1333% APR. Minimum Loan Length is 1 month. Maximum Loan Length is 36 months. Representative Example: £1,200 borrowed for up to 75 days. Total amount repayable is: £1506. Interest charged is 0.34% per day, amounting to £306, annual interest rate of 124% (variable). Representative APR: 49.7% (variable).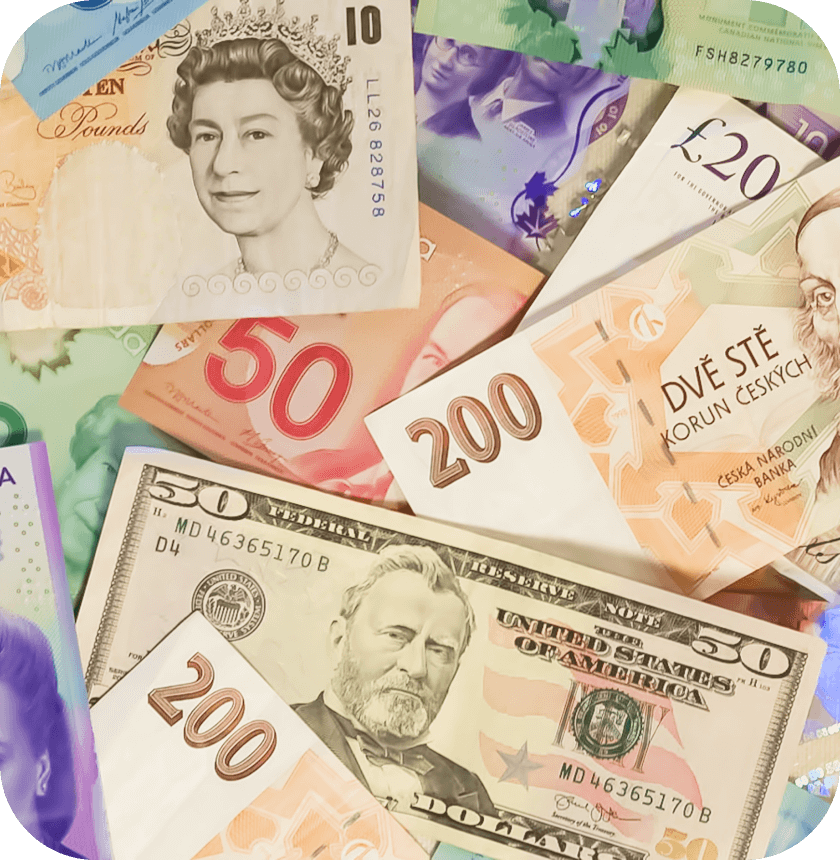 What Are Same Day Loans in the UK?
You may have experienced a situation where you needed money instantly but didn't have any savings to bail you out. Same day loans are designed to help in such cases. For example, your car breaks down or you have to settle some unexpected travel expenses.
You only need to fill out an application form that gets a decision instantly, enabling you to receive the funds the same day. Same day loans are usually a short-term finance solution, and you can always rely on them to fix temporary financial situations. The loan comes with an option to pay back the amount owed within a few weeks or months.
What Are The Benefits Of Same Day Loans
Other than receiving the funds within a short time, same day loans have several other benefits. You can always rely on same day loans because of the following:
Short Application Process

The goal is to access the funds as fast as possible. You only provide your name and a few other relevant details, and you are good to go.

Online Application

The application process is completely online, and you do not need to walk into any office to have the loan approved. As such, you can access same day loans from anywhere.

No Hidden Fees

The application process is completely transparent, with no hidden fees or catches. We do not charge any administration fees, ensuring that you only get what you request.
How Secure Are Your Same Day Loans?
We understand that putting your information online may cause some worries. However, we guarantee protection of every customer's data. EasyPaydayLoan uses top-notch security measures to ensure that every applicant's data is secure. Data transmission across our network happens on a 256 bit encrypted Norton SSL connection, providing the best encryption.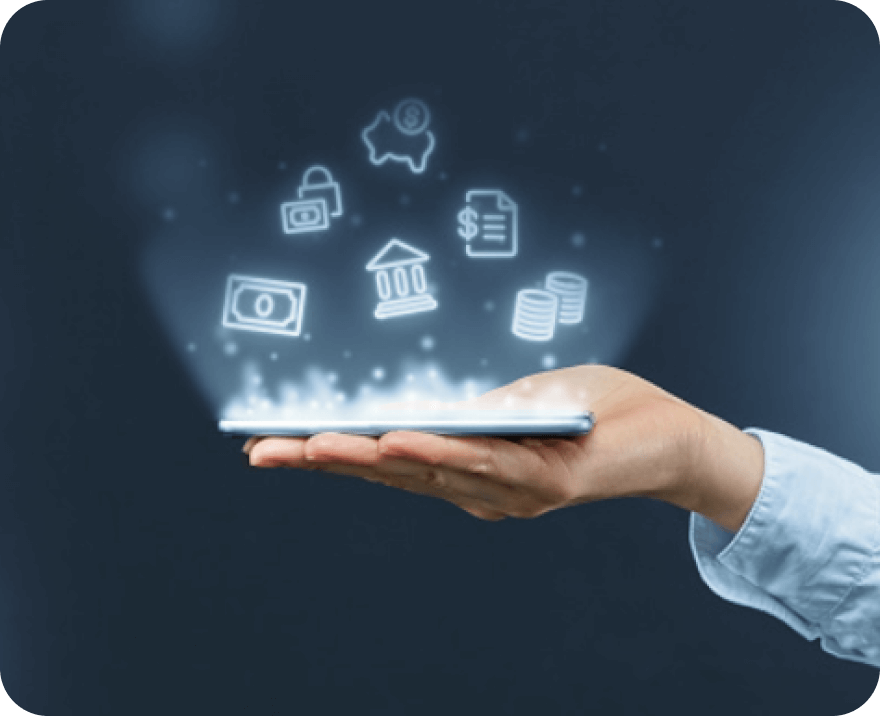 Why Choose EasyPaydayLoan?
When in need of instant cash, you want someone reliable to facilitate your quick access to funds. EasyPaydayLoan is your reliable broker, enabling you to access same day loans with competitive interest rates. It is easy to apply on our platform, and we respond quickly to find you a lender that fits your needs.
Here are a few more reasons to trust us anytime you need same day loans:
Fast Cash

The application process on our platform is straightforward and only takes a few minutes. Our decision-making process is fast, ensuring that we respond quickly to every application. The response indicates whether your application is a success or not. If successful, it is only a matter of hours before you see the funds in your account.

Flexibility

We allow you to borrow between £100 and £5,000 depending on your needs. We also allow you to spread the repayments over 1-36 months. It all depends on how much you borrow. The best thing is that you can make early repayments if you want to or get clarity on how much you need to pay on a fixed repayment date every month.

Honesty

We are transparent from the word go. Therefore, you will not encounter any unexpected fees or hidden charges. Before you can even agree to take the loan, we provide all the information on how much you will repay and when.

Friendly

We have the best customer service personnel. Whenever you have an issue or concern, you can contact us, and we will be glad to help. Customer satisfaction is one of our key goals, and we will always be at your service.

Responsibility

Responsible lending is one of our core principles. We and our partner lenders do not want to add any burden to your financial situation. Thus, before approval, your lenders conduct an affordability check to ascertain that you will be able to repay the loan. Our goal is to ensure that you can comfortably manage the loan you take.
How Do Same Day Loans Work?
Same-day loans are meant to enable you to access funds with minimum hassle. At EasyPaydayLoan, we do exactly that. We provide access to short-term loans that fit your situation. Repayment terms also depend on the amount borrowed, but you can pay back early if you can manage.
Typically, you can borrow from £100 to £5000 within 1 - 36 months. The application process is completely online, which takes a few minutes. Submit your information and our lenders provide a quick decision. If you are approved, you will receive your funds the same day.
Is A Same Day Loan the Right Option for Me?
Same day loans may be the only option to help you get through emergencies, but you need to be careful. Remember that if you already have bad credit, adding another loan on top of the already difficult financial situation will not help. Therefore, think critically before taking a same day loan.
You can ask yourself questions like; Why do I need this loan? How much will I take? Will I manage to repay? You can even check if you have another option apart from taking a loan. If you get worried about managing your loans, it could be necessary to seek the services of a debt advice provider.
Frequently Asked Questions
1. What If I Am Not Approved for a Same Day Loan?

It is good to understand that the eligibility criteria for same-day loans may vary from lender to lender. Therefore, you have to check with the lender if you are eligible. We do not charge you for checking your eligibility, so you do not have to worry about losing anything. We understand that someone may be classified as unemployed but still have some other income streams. Therefore, our lenders conduct relevant checks to see if someone will be able to manage the loan comfortably.

2. What Can I Use a Same Day Loan for?

You can use a same day loan for a wide range of expenses. This can include anything from repairs to utility bills, unexpected travel expenses, or just in case you need some extra cash between paychecks. You never know when something might come up, so it's good to have access to quick funding options when you do. We do not restrict you on how to spend the loan we give. You can choose to spend it however you want. The most important thing is to ensure that you repay when it falls due.

3. Is There Any Extra Cost for Same Day Loans?

Transparency is one of the key principles of same day loan providers. At EasyPaydayLoan, we provide you with all the information you need before you can even apply for the loan. We show you how much you can borrow and how much you will repay. We do not spring up any sudden fees or extra costs on loans. You only need to repay what we agreed at the beginning. If you cannot repay on time, you can always notify your lender, and they can arrange to prevent any additional charges on your account. If you do not inform your lender, they will assume that you have no plans to pay, and you may face further penalties.

4. Can I Get a Same Day Loan at The Weekend?

Yes, you can. At EasyPaydayLoan, you can apply for a loan seven days a week and receive an approval decision even on bank holidays or weekends! We understand that emergencies occur at any time.

Apply for a UK Same Day Loan Today
We are here to help whenever you need to settle emergency bills. You can always apply for a same day loan at EasyPaydayLoan, and we guarantee you fast processing to ensure that you get your money when you need it. Apply for a UK same day loan today at EasyPaydayLoan.
APPLY ONLINE