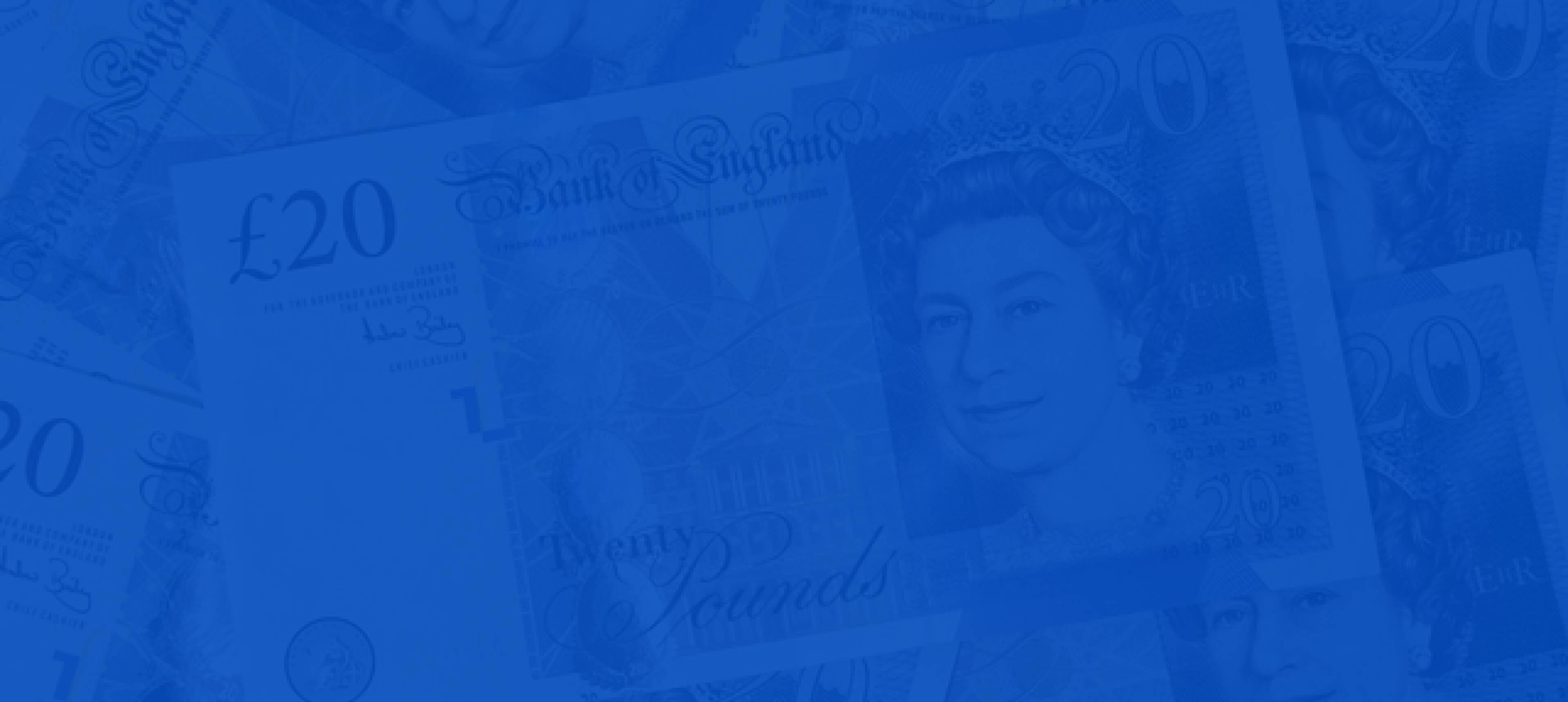 Short-term Loans
Loans for Bad Credit
How much would you like to borrow?
How long would you like to repay?
APPLY ONLINE
Rates from 43.1% APR to 1333% APR. Minimum Loan Length is 1 month. Maximum Loan Length is 36 months. Representative Example: £1,200 borrowed for up to 75 days. Total amount repayable is: £1506. Interest charged is 0.34% per day, amounting to £306, annual interest rate of 124% (variable). Representative APR: 49.7% (variable).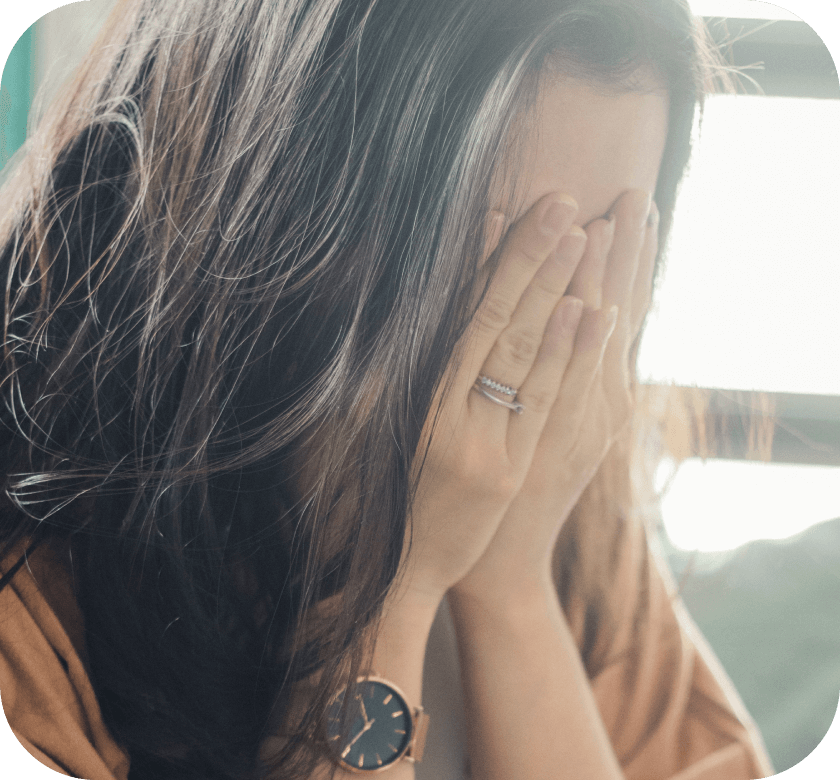 Loans for Bad Credit
In the past, most creditors in the UK utilised credit scores to gauge a person's credibility for loans. At that time, applicants with poor credit scores were less likely to access loans since their probability of not paying them back was considered higher.
But that's not the case anymore. Today, even people with the poorest credit history can get urgent loans with competitive terms that suit their needs.
What are 'Bad Credit Loans'?
Bad credit loans refer to loans meant for individuals with poor credit scores. Such people typically have a poor credit repayment history or have little credit history. Unlike other loans, bad credit loans generally have huge interest rates and many restrictions to minimise the risk of borrowers defaulting.
Also, bad credit loans can be secured or not, and their fees, terms, and interest rates differ with each lender. Numerous lenders offer loans for people with bad credit, including banks, credit unions, and alternative online lenders.
However, the creditworthiness of the borrowers varies with individual institutions. Some can have more strict or limited rules than others. Hence it's best to ensure you find the best option possible. Good creditors have flexible rates and reasonable eligibility requirements.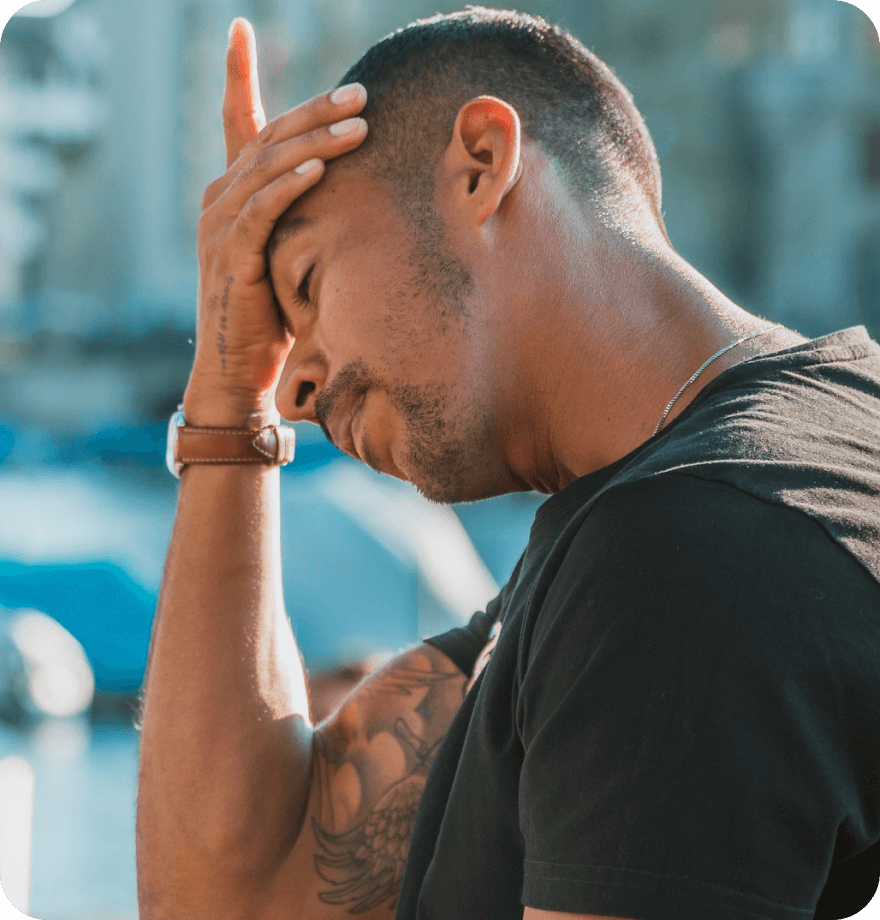 Types of Loans for Bad Credit
Creditors usually keep people's borrowing histories and rank their credibility using a credit score system. It's easy for individuals with higher scores to be given a loan than those with low scores.
However, many lenders consider applicants with poor scores for different types of loans based on their current income and situation.
Some of the common forms of bad credit loans include:
Personal Loans
Secured Loans
Guarantor Loans
Peer-to-peer Borrowing
Debt Consolidation Loans
Personal Loans

Personal loans refer to money someone borrows for personal use, including investing and coverning immediate needs. Most institutions provide these loans to people with less-than-spotless credit scores.

Personal loans for bad credit are usually unsecured and have higher interest rates than secured loans. Firms offering these loans may limit the sum of money borrowers can access since they lack guarantors or collateral.

To qualify for personal loans for bad credit with no guarantor, you should you should have a stable income, be of the right age, and able to repay the loans as planned.

Secured Loans

Secured loans are the most prevalent option for people looking for loans with poor credit scores. Most lenders providing secured loans can offer even huge sums of money with an extended repayment period and are usually less strict to the borrowers because the loans are secured.

Borrowers can secure these loans with valuable possessions such as homes, cars, or other high-value assets. These loans have lower rates than other loans that require no guarantor or collateral. If borrowers fail to pay back the secured loans, the lender can decide to sell the provided asset or goods to raise what they're owed, hence minimising loss risk. Therefore, it's crucial to go for secured bad credit loans that you're sure you can pay off.

Guarantor Loans

Guarantor loans provide an easy way for individuals with specifically poor credit reports to borrow money. Mostly, the creditors giving these loans use someone close to the borrower with a good credit score to be the guarantor for the loan.

The guarantor may be your friend or relative who promises to repay the money if you default. Unlike secured loans, guarantor loans usually charge high-interest rates.

Peer-to-peer Borrowing

This type of loan is mostly provided by private individuals and not traditional creditors. Several institutions offer these loans to individuals with poor credit histories. However, they usually charge huge interest rates and incorporate other necessary lending criteria.

Debt Consolidation Loans

Debt consolidation loans describe the merging of multiple debts into a single payment plan, making it easier to repay debts faster. These loans don't reduce your debts but speed up the period to pay them off.

These loans can be secured or not and may increase the overall interest rates since they lengthen the repayment period. They may also make you lose other loan benefits like principal rebates and interest rate discounts.

Several UK-based lenders offer debt consolidation loans, where they can send the money to you or directly to the creditors you owe.
The Pros and Cons of a Loan for Bad Credit
Loans for bad credit come with their merits and demerits, and they include:
Pros:
Less concern about your credit score
Bad credit loans are there for people with bad credit reports; hence your score should be the last thing to worry about when getting such loans. Many lenders offering these loans usually focus on the possibility of you repaying the loan in the future and not your history.
Normally, traditional lenders fail to consider aspects like income increase before denying you loans. However, poor credit lenders consider every small detail that shows your capacity to pay off the amount you borrow.
Opportunity to improve your credit score
Bad credit loans provide a perfect opportunity to boost your credit score. Most lenders tend to provide fair and reasonable terms that allow easy and timely repaying of the loan, which in return increases your credit report, giving you a better chance to develop a firm financial ground.
Quick loan approvals
Most conventional loans are difficult to acquire and may take longer to process, especially for applicants with poor credit reports. Bad credit loans eliminate these inconveniences as they are processed quickly and have a higher approval rate, approximately 80%-90%.
Allows borrowing of a huge sum of money
With bad credit loans, even individuals with very poor credit history can borrow a large sum of money with a reasonable repayment period.
Cons:
Higher interest rates
Many lenders offer bad credit loans at higher interest rates than conventional loans. They charge this way because of the greater risk associated with these loans, particularly the unsecured ones.
High possibility of not getting what you want
There's no guarantee that institutions will allow you to borrow the exact amount of cash you need with a bad credit report. You're more likely to get less than what someone with an excellent credit score can acquire.
Limited options
The firms giving loans to individuals with poor credit scores are usually few and have very strict rules to access the money.
Factors To Consider Before Taking Out a Loan With Bad Credit
Taking a loan with a bad credit history is a decision you should carefully consider to avoid any possible risks. Some of the factors to keep in mind to get the most suitable bad credit loan are:
1.The Loan's Affordability
The amount of money you can request and the terms you'll be given when taking a bad credit loan will partly depend on your credit score. A lower score accompanies lower amounts and more stringent rules. Hence, it's best to borrow money from a firm offering a repayment schedule and interest rate within your range.
2. Available Cheaper Alternatives Suitable for Me
Before opting to get a bad credit loan, it's best to determine if there are other cheaper alternatives as creditors charge higher interest rates. Examples of the best options include family members, bank overdrafts, and payday loans.
3. If The Provider Can Provide The Money You Need
The total sum of money you need can also determine the type of bad credit loan to get. Most unsecured loan options normally limit the cash you can borrow. However, there's usually no limit to the money you request if the loan is secured, as the lender isn't much worried about your repayment scheme.
4. Whether The Provider Allows Early Repayment without Additional Charges
It's possible and okay to pay off a loan early. However, depending on the loan terms, you may or not incur extra charges. In most cases, you can repay a loan before the deadline at a lower interest.
However, most institutions will charge you a penalty. Hence it's best to ask your lender first before making early payments. To avoid additional expenses, it is also advisable to take loans from firms without early repayment charges (ERCs).
5. The Loan's APR
A loan's annual percentage rate (APR) refers to the yearly cost you'll incur for borrowing a certain amount of money, including other charges like discount points, origination fees, interest rate, closing costs, and mortgage insurance.
Comparing different loans' APRs can help you select a loan you can easily pay off without straining.
6. Different ways the loan can boost your score
Taking a loan with a poor credit score and repaying it on time can significantly boost your credit history. The more you keep borrowing and making timely payments, the higher your score rises. Hence, it's best to get a loan you can manage to settle in a specified duration to avoid bad ratings.
How To Get a Loan With A Bad Credit
There are several institutions offering loans to individuals with bad credits. Some provide short-term loans, small loans, direct loans, same-day loans, instant loans, and other forms of loans at varying rates and qualification requirements.
With so many choices available, it's better to go for loans you can afford to repay and meet your situation and needs. For faster approvals and access to better lenders, it's good to use a broker who can connect you to multiple reliable creditors.
EasyPaydayLoan is a UK based broker for all types of loans, including bad credit loans. The first step will be to check your score and eligibility criteria and match you with a suitable lender with lower rates.
It's good to apply for loans you're sure you can get since every application you make will reflect on your credit records. You should also ensure to give correct details and documents to prevent your application form from being declined.
Why Choose EasyPaydayLoan?
Finding loans using EasyPaydayLoan is affordable and convenient. EasyPaydayLoan will connect you with reliable lenders offering loans for bad credit at reasonable terms and affordable interests. Some of the reasons to choose us are:
Simple application and faster processing of funds

Applying for bad credit loans is a breeze with us. Your job is to simply give a few details about yourself and your finances, we will do the search for you, if you're accepted, you could have your funds within 60 minutes.

We search the market

EasyPaydayLoan sifts through numerous providers of bad credit loans across the UK to help you find the most suitable lender for you.

Choose your loan

Our partner lenders provides different loan options. You can get same-day loans, instant loans, payday loans, personal loans, etc, irrspective of your bad credits.
Our partner lenders provides different loan options. You can get same-day loans, instant loans, payday loans, personal loans, etc, irrspective of your bad credits.
Frequently Asked Questions
1. Which loan can I get with easy approval?

Secured and guarantor loans tend to be approved faster due to less risk of default. The lender is sure of repayment even if you fail to pay off, hence faster approvals.

2. How do I obtain a loan with bad credit?

The application process for bad credit loans is similar to that of traditional loans, where you apply from a moneylender. After submitting your application, it'll be assessed for eligibility before deciding whether you qualify or not.

If your credit score is low, it's best to apply for a loan from a firm offering bad credit loans.

3. Are there any risks associated with bad credit loans?

Yes. It's usually risky applying for loans you can't repay as scheduled. Such loans may cause financial troubles and extra charges, continue to lower your score or make you lose your home/car.

4. Can I be given a bad credit loan to get a car?

Possibly yes. Some loan types like personal loans can help you buy a car. You can also opt for a car finance plan where you repay the loan as the lender owns the vehicle until you complete your payments. Several institutions provide car finance choices for bad credit that you can consider.

Apply for Loans for Bad Credit in Minutes!
Get all sorts of loans for bad credit from direct lenders by using the EasyPaydayLoan brokerage service. We find you loans with fair interests and reasonable terms. Simply get started with a quick application and receive instant desicion from our direct lenders across the UK. You're FREE to choose a repayment scheme that suits your preference!
APPLY ONLINE